Tax laws are very complicated and ever changing, making it difficult for the average person to stay up-to-date and be informed. This most often leads to the poor management of your tax affairs which results in penalties or paying more taxes than necessary. That is why we recommend working with our tax professionals to navigate these tax laws, remain compliant, save money and minimize the hassle of dealing with the Uganda Revenue Authority (URA).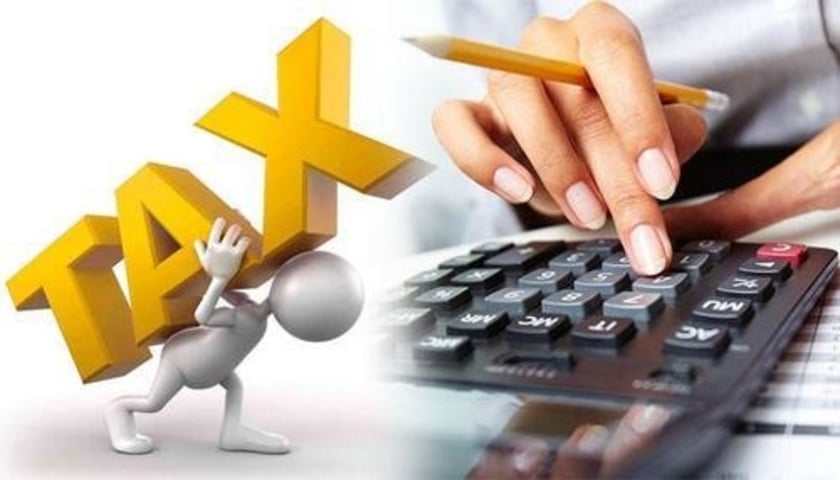 You can expect from our firm invaluable advice on tax matters such as obtaining tax holidays under the investment laws, or resolving tax issues with the Uganda Revenue Authority. Individuals and organisations are required to obtain Tax Clearance Certificates as a prerequisite for engaging in certain transactions and we do assist clients when we are specifically requested, by representing them before the Commissioner of Uganda Revenue Authority for the purposes of reaching consensus on tax obligations and negotiating for payments.
We also advise clients on major changes in the tax laws and regulations that may arise from time to time.
Our tax compliant services includes
Processing of registrations for direct and Indirect taxes
Computation of taxes
Completion and submission of tax returns
Application for Tax Clearance Certificate (TCC)
Monitoring the status of tax compliance
Dealing with the Tax Regulator on your behalf
Any other Tax service which pertains specifically to the Client's industry of operation.