Our payroll services are implemented across a diverse range of industries and payroll requirements.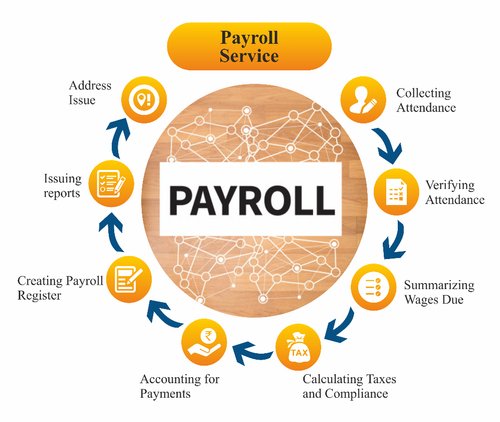 We help you streamline your current payroll processes and improve your payroll department's overall efficiency and accuracy. It is expected that with our assistance, our client will enjoy the freedom of sanctions meted out by the regulating bodies due to proper and accurate processing of data.
We can also help you with new payroll software procurement and subsequent implementation requirements.